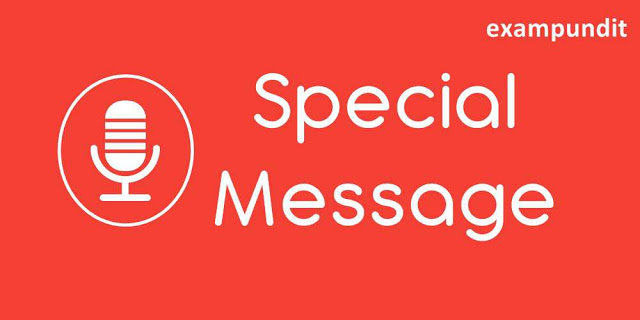 To everyone who will appear in New India Assurance Co. Ltd. Assistant Exam Phase I, firstly All the best!!
Keep yourself calm during the examination. Don't waste your time thinking anything apart from the question you are attempting.
Give your best shot and let the performance decide your result.
Do share your review in review page(s) as well as email. Mail us at [email protected] your review as it will help all of the aspirants!
May the force be with you!
"Believe in yourself! Have faith in your abilities! Without a humble but reasonable confidence in your own powers you cannot be successful or happy."
― Norman Vincent Peale
Sponsored

(adsbygoogle = window.adsbygoogle || []).push({});
Regards
Team ExamPundit