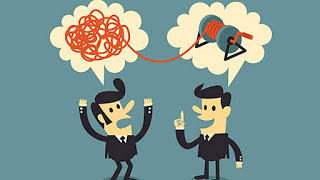 Hello and welcome to exampundit. Since 6 out 8 mentors are selected in various Banks, most of the mentors cannot be active in EP.
So, we request you to voluntarily give up your mentorship so that we can choose NEW & ACTIVE MENTORS from the Aspirants.
How to be a mentor in EP?
1. In 2015, Optimus Prime became the mentor of EP for his contribution to the aspirants.
2. In 2016, Ketan, Bahubali, Ruchi, Chitrarth & Raven92 became mentors on the same.
You need to help the people in EP, you need to guide them and prepare together.
EP is all about its followers & fans.
So, those want to be the new mentor, participate in daily quizzes, help each other, participate in ATM pages, post question and discuss with others, host small quizzes in ATM pages. And we will select 4 New Mentors in the coming days.
Total Mentors we need in EP – 4
All the best!
Sponsored

(adsbygoogle = window.adsbygoogle || []).push({});
Regards
Team ExamPundit