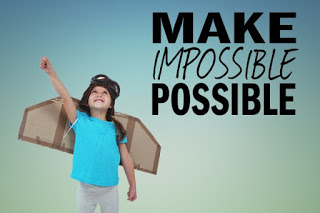 Hello and welcome to exampundit. Since March, 2017, we have seen many new faces in Exampundit. We have seen dedicated, sincere bunch of aspirants who will not give up at any cost.
Firstly, thank you all for motivating us. You guys inspire.
In the quiz section, we have seen, Mani, Shalini, Champ, Himu, Pallavi, Nitu, Nisha Gautam, Ruchi and many many more. If we are missing out your name, we apologize. Thank you Shalini, Dixit for giving scores.
In the Ask The Mentor section, we have seen Ayan, Pallavi, Nisha Gautam, the winner, Saurabh Gaur, S Dixit continuously posting questions, solving queries.
You guys define Exampundit.
To all the silent readers, don't worry, don't panic. Your day will come and you will definitely shine. The night will be over and it will bring sunshine and happiness for you all.
___________
"I must not fear. Fear is the mind-killer. Fear is the little-death that brings total obliteration. I will face my fear. I will permit it to pass over me and through me. And when it has gone past I will turn the inner eye to see its path. Where the fear has gone there will be nothing. Only I will remain."
― Frank Herbert, Dune
___________
Sponsored

(adsbygoogle = window.adsbygoogle || []).push({});
Regards
Team ExamPundit