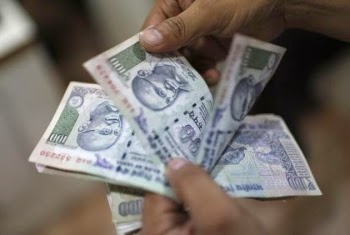 Hello and welcome to ExamPundit. The finance minister's Union Budget has proposed creation of a Public Debt Management Agency to manage the government's borrowing. This is a job performed till now by RBI. The stated reason is to avoid the conflict of interest – if RBI manages government borrowing and if inflation is high, the central bank will prefer higher bond yields, which in turn will increase the government's cost of borrowing.


It is still unknown to many but it is one of the most important content in our economy. So here is a detailed important Short Note PDF on Public Debt as well as Public Debt Management Agency.





Share your topics for Short Note PDFs!
Regards
Team ExamPundit
Sponsored

(adsbygoogle = window.adsbygoogle || []).push({});
Books For 2015 Banking/Insurance Exams