With the SBI PO 2018 Prelims hardly 2 months away, it is now time to make every second of your preparation count. Most of us might have wondered at some point of time, "How to prepare for the SBI PO 2018 exam?" or "How to start my preparation to crack the SBI PO 2018?" and so on. It's true that nothing can beat a proper and consistent study routine; however, for that, a structured study plan is necessary. Hence, we bring to you the 'SBI PO 2018 Study Plan' to help you better organize your time and allocate it to the various sections. This SBI PO Study Plan is brought to you by Oliveboard, an online exam preparation platform for banking, government and MBA exams. You may edit this Study Plan for SBI PO 2018 as per your requirements.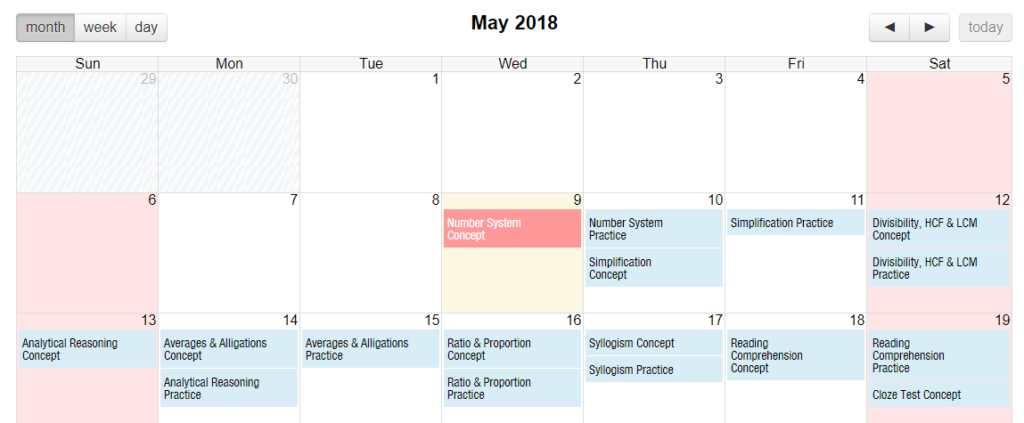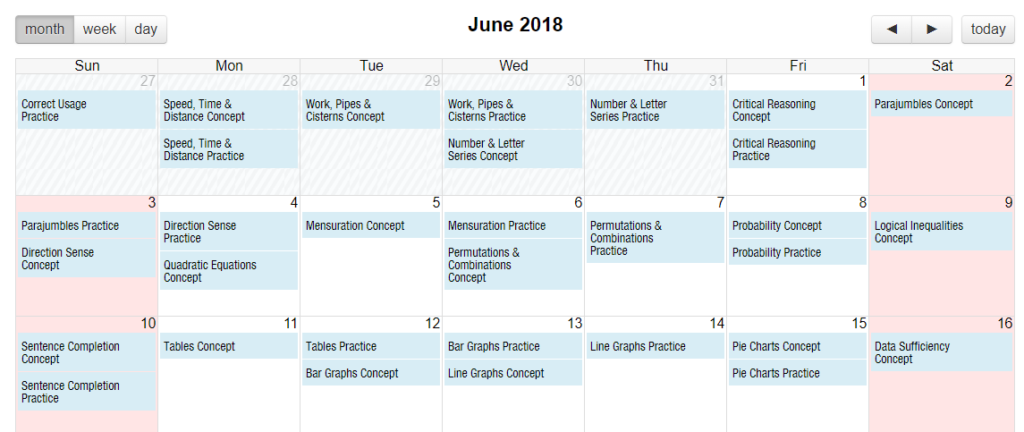 Create your own customized SBI PO Study Plan 2018.
Hope this helps!
We are sorry that this post was not useful for you!
Let us improve this post!
Tell us how we can improve this post?
EP Recommends: Oliveboard Mock Tests