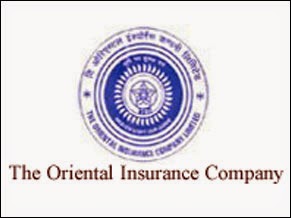 Hello and welcome to ExamPundit. Here is an Update on OICL Interview shared by Manikandan C.

Dear friends,
I am here sharing the latest information regarding the OICL interview delay reason that i got from employee association members.



OICL planned to conduct interview in the pre announced date and informed respective Regional offices before few days.
But now they asked all regional offices to hold on the interview till further orders.
The reason behind this hold on is missing clarity in our Government order regarding interviews.
Because in our government order they simply said not to conduct interviews for Non-Gazetted posts from January 1 , 2016 .
Not mentioned about notification before or after Jan 1,2016.
Government also further quoted that if any government company want to conduct interview for Non-Gazetted posts they want to get the permission from government by mentioning the valid reason for conducting interview.
Due to above mentioned reasons OICL has send a letter to government seeking the permission to conduct interview.
If positive reply comes from the govt side they will immediately issue the interview call letters next day itself.
If negative reply comes its our fate and rest will be decided by OICL because they have powers and our ball is in their court.
So we want to wait till the reply comes from government side and no exact date is known till now.




Lets forget about these OICL and IBPS clerk results and concentrate on upcoming exams.
Hope for the best and may the force lies with us.
















Regards
Team ExamPundit
Sponsored

(adsbygoogle = window.adsbygoogle || []).push({});
Average rating / 5. Vote count:
EP Recommends: Oliveboard Mock Tests

EP Recommends: Practicemock Free Mock Tests