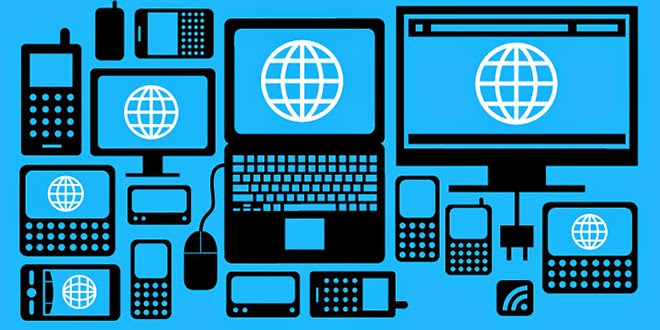 Hello and welcome to ExamPundit. A lot of fuzz going around about Net Neutrality in India. Many of us are unaware of this thing.



Net-neutrality is the principle that Internet service
providers should treat all data on the Internet equally, and not discriminate
or charge differently by user, content, site, platform, or application. There
are no norms for it in the country as of now.
India is in the throes of a net neutrality debate with the
Telecom Regulation Authority of India (TRAI) releasing consultation paper a few
days ago in March, 2015 on the regulatory framework for over the top (OTT) services.
The paper includes a key section on net neutrality and
whether telecos like Airtel have the right to charge an user for accessing apps
like Whatsapp, Skype and Viber with free-calling services. TRAI, with its
pro-corporate tilt, has been rousing a lot of concern on among digital rights
champions.
Presently, users are not charged any fee by the operators to
make calls or send messages using these applications. They just need to pay the
regular data charge for Internet browsing. However, telecom operators are of
view that the OTT are eating up a part of their revenues without investing in
networks.
Communication and Information Technology minister Ravi
Prasad, was lauded by users of social media and digital rights championers for
tweeting about forming a committee to looking into the net neutrality debate.
#Internet is one of the finest creations of human mind.It belongs to enitre humanity and not to a few. #NetNeutrality pic.twitter.com/TlWmPQLRGn
— Ravi Shankar Prasad (@rsprasad) April 7, 2015
Basically it is like, The internet service providers can charge you or block for accessing any Website or App. Kindly sign the below petition to save Indian Internet from this.
Sign the Petition >>>
Save the Internet!!
Regards
Team ExamPundit
Sponsored

(adsbygoogle = window.adsbygoogle || []).push({});
Books For 2015 Banking/Insurance Exams