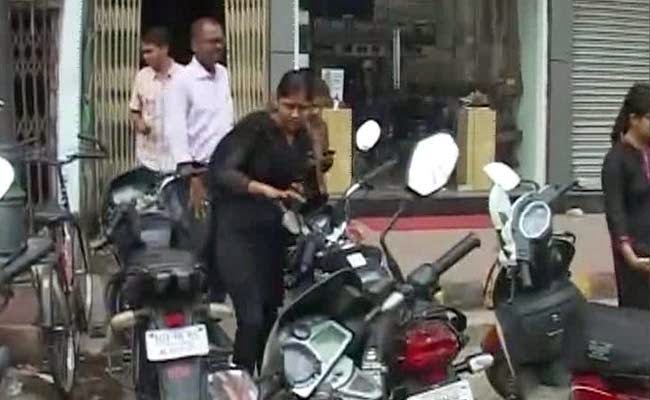 Hello and welcome to ExamPundit. Massive tremors lasting well over a minute were felt across northern India after a 7.5 magnitude earthquake hit Nepal this morning.


Tremors were felt across eastern and northern parts of India, said JL Gautam, Head Operations Seismology of Indian Meteorological Department (IMD). "Earthquake of magnitude 7.5 occurred today at 11.41 AM between latitude 28.1 North and Longitude 84.6 East. The epicentre was located in Nepal," an IMD statement said.


In Delhi and parts of the National Capital Region, people were seen running out of their houses after buildings shook for well over a minute. However, there are no reports of any damage in Delhi.


Tremors were also felt in Patna, Lucknow, Kolkata, Jaipur, Chandigarh and other cities.


Nearly half an hour after the first tremors, aftershocks were felt again around 12:20 pm across North India.



We hope everyone of you are fine. Pray to God for those who faced this disaster in Nepal.



Regards
Team ExamPundit
Sponsored

(adsbygoogle = window.adsbygoogle || []).push({});
Books For 2015 Banking/Insurance Exams