Herewith we have provided Important Days and Theme for each day. As we all know Important days and dates topic plays crucial role in all competitive exams. Aspirants those who prepared for competitive exams can get Daily Important Days and Theme 2020. In this page we have given Important Days and Theme in May 8.
Important Days and Theme – May 8
World Red Cross Day: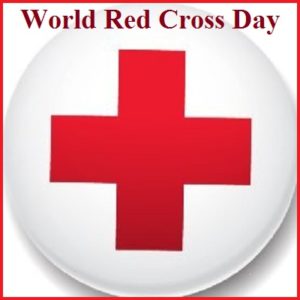 World Red Cross day is celebrated on 8 May.
Henry Dunant was the founder of International Committee of the Red Cross(ICRC) and the winner of the first Nobel Peace Prize.
World Red Cross day is celebrated on his birthday, who was born on 8 May 1828.
The first Red Cross Day was celebrated on May 8, 1948.
In 1984, the official title of the day changed into "World Red Cross and Red Crescent Day".
This day is celebrated to do blood collection, disaster relief, aid to soldiers and victims of war, etc.,
 7 Principles of Red Cross:
Humanity
Impartiality
Neutrality
Independence
Voluntary service
Unity
Universality
World Thalassaemia Day: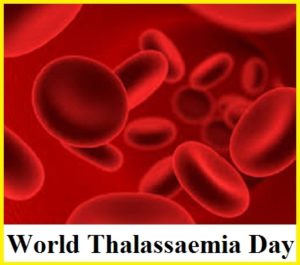 World Thalassemia Day is to observe Thalassemia victims and to encourage them.
Thalassemia is a blood disorder which destroys large numbers of red blood cells and leads to anemia.
The theme of

World Thalassaemia Day

is 'Dawning of a new era for thalassaemia'.
In its type, Beta thalassemia is a common blood disorder in worldwide.
It occurs most frequently in people from Mediterranean countries, North Africa, India.
We are sorry that this post was not useful for you!
Let us improve this post!
Tell us how we can improve this post?