Herewith we have provided Important Days and Theme for each day. As we all know Important days and dates topic plays crucial role in all competitive exams. Aspirants those who prepared for competitive exams can get Daily Important Days and Theme 2020. In this page we have given Important Days and Theme in May 5.
Important Days and Theme – May 5
World Asthma Day: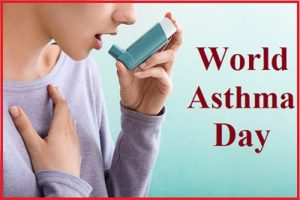 World Asthma Day takes place on the first Tuesday of May.
It was organized by Global Initiative for Asthma (GINA).
The first World Asthma Day was held in 1998.
This day is celebrated to raise awareness, care and support for those people who are affected by asthma.
The theme of World Asthma Day 2020 is "Enough Asthma Deaths".
Asthma Awareness is represented by the color gray.
Extra shots:
May has declared as "National Asthma Awareness Month", since 1984.
Because, it's a peak season for people with asthma, and a perfect time to educate about these diseases.
International Midwives' Day: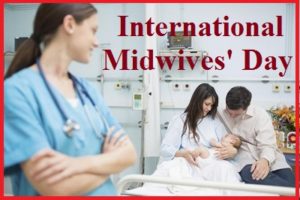 International Midwives day has been celebrated by the International Confederation of Midwives (ICM) since 1992.
International Midwife Day is celebrated to honour and show our respect to midwives.
The word midwives meant "with-woman", the person who is with the woman (mother) at childbirth.
The theme for 2020 is 'Midwives with women: celebrate, demonstrate, mobilize, unite – our time is NOW'.
We are sorry that this post was not useful for you!
Let us improve this post!
Tell us how we can improve this post?