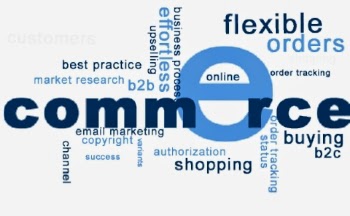 Hello and welcome to ExamPundit. Since this is the season of Interviews we have prepared a list of important commerce(B.Com, Finance Background) sector questions which are very important for IBPS Clerk 2014 Interviews which have started from February, 2015.
List of Important Commerce Questions for IBPS Clerk 2014-15 Interviews:
What is Discretionary Expense?
What is Capital and Revenue Expenditure?
When can Revenue Expenditure be capitalized?
Is there any ratio of the expense incurred and cost of asset to capitalize the expense?
What are the advantages of Capitalization?
If you are an investor, what will you look for before you invest in a company?
What is Fiscal Deficit?
What is Budget Deficit?
What is Mean / Median?
Where does Goodwill appear in a Balance Sheet? Why?
What is Contra-entry?
What is Country of Origin?
What is Sight Draft?
What is Capital Account Convertibility?
What is the difference between Excise Duty and Customs Duty?
What is Bank Reconciliation Statement?
What are Direct and Indirect Taxes? Give examples.
Is loss an asset or a liability?
What are LIFO & FIFO? What are they used for?
What are Quick Assets?
What is Amortisation?
What is Depreciation? What are the different methods of Depreciation? Which method is better and why?
Do you know what N.P.V. discounting is?
What are Derivatives?
What are Options and Futures?
What is Operating Ratio?
What is Trial Balance? Why is Trial Balance used?
If ledger postings are computerized, do you require a Trial Balance?
What is Current Ratio?
What is Working Capital?
What is the ideal Current Ratio? Why?
What is Negative Working Capital and explain its implications?
If you have faced any other questions please add below in the comments. Always remember Sharing is Caring.


Regards
Team ExamPundit