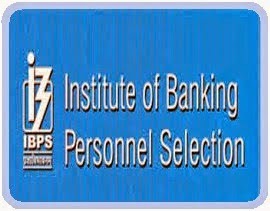 Hello and welcome to ExamPundit. Here is an Interview Experience of IBPS Clerk 2014 shared by Jeet from Kolkata.
Name: Jeet



Panel: 4 male & 1 female


Place: Kolkata


Before document verification they gave a paper to everyone & tell to write about Your Favourite Game at 5 sentences in Bengali.
Interview was in Bengali.


Questions:
So Jeet tell me about yourself
How your engineering degree will help in bank?
Have not you got job in campusing?
Have you cleared PO exam?
Tell me 3 bank name whose Headquarter is in Kolkata?
What is NPA? Months? If NPA not performs what will affect in Bank ?
What is NABARD?
Tell me about Bharitiya Mahila Bank?
They give a Bengali newspaper & tell to read that news


Interviewers were so cool..




Thats all guys, thanks and all the best to Jeet.


If you want to share your Interview Experience, Mail us at [email protected] or if you have any queries, comment below.


Regards
Team ExamPundit