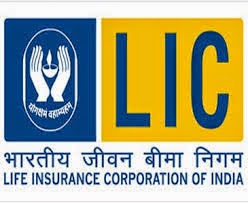 Hello and welcome to ExamPundit. Here are the GA Questions asked in LIC AAO 2016 12 March Morning Shift exam. Thanks Abhijit, Rinki, Bahubaali and Sanjay Bisht.

Damascus in which country – Syria
Lalitpur Super Thermal Power Project located at – Uttar Pradesh
IBSAMAR excercise concluded at? – Goa
Buxa Tiger Reserve located in which state? – West Bengal
Currency of Luxembourg? – Euro

Bajrang Punia is assoicated with which sport? – Wrestling

17 April is observed as _________. – World Hemophilia Day

Location of Kosi Basin project?

– Bihar

Vandalur Zoo is located in which state? – Tamil Nadu

In which state Is Brahmaputra Cracker and Polymer Ltd located? – Assam

Which Parliament is made fully based n solar power – Pakistan

Which film was named the best children's film at the Berlin International Film Festival? – Malayalam film Ottal

Who is Balram Jakhar? – Former Governor of Madhya Pradesh
With which company railtel launched wifi? – Google


Add more, comment below!! More to be added. Refresh.



Regards
Team ExamPundit
Sponsored

(adsbygoogle = window.adsbygoogle || []).push({});