Hello and welcome to ExamPundit. SBI has given back to back results of SBI PO and SBI Clerk Prelims exams. Some of you cleared, some of you could not. Some of you cleared either, some could not clear any.
Its hard to write stuffs just after the results, after seeing so many sad(for the time being) faces! So lets cheer up a little! We are trying LEVEL BEST to CHEER YOU ALL UP!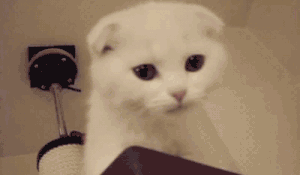 Firstly, We were also SHOCKED to see some of the brightest did not clear! It was totally unexpected!
But you know, THERE IS ALWAYS SOMETHING BEST WAITING FOR EACH INDIVIDUAL!
If its not SBI, may be some other ! But YOU WILL DEFINITELY GET YOUR REWARD!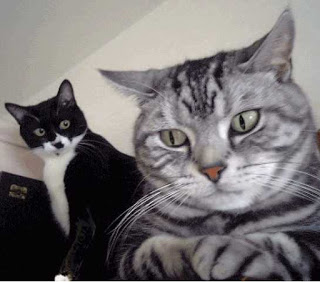 "What will I tell my MOM DAD?" – The most common thing among all! But they are your parents! Its not the LAST EXAM! This is just the beginning! Tell you parents! Make them understand that YOU BELIEVE THAT YOU CAN SUCCEED! Tell them to TRUST YOU! They will surely!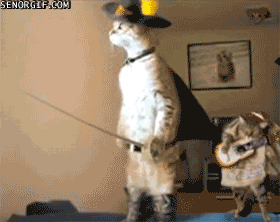 YOU HAVE TO LEAD YOUR SELF! YOU WILL SUCCEED!
There are many aspirants today who had the LAST CHANCE! Age Issue was the most common, MANY OF THEM CLEARED! And we have full faith YOU ALSO CAN. You have to believe in yourself!
AFTER A YEAR YOU WILL NOT REGRET, YOU WILL BE HAPPY TO SEE YOUR RESULT, YOU HARD WORK WILL DEFINITELY PAY!
As always, we are with you! Have faith in yourself! NEVER GIVE UP! Its just the beginning! There will be many hurdles in our lives! We gotta be strong!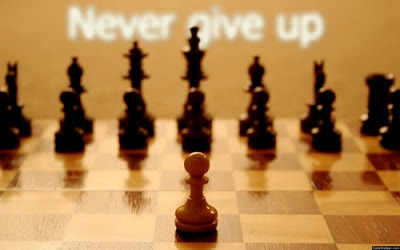 Regards
Anubhab
Average rating / 5. Vote count:
We are sorry that this post was not useful for you!
Let us improve this post!
Thanks for your feedback!