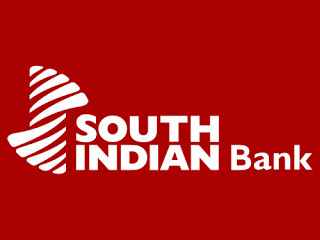 Hello and welcome to exampundit. Here is the exam review of South Indian Bank PO 2017.
There were total five sections:
GA carry 50 ques of 50 mks
Reasoning 40 ques of 40 mks
Eng 40 ques of 40 mks
Computer 40 ques of 40 mks
Quant 30 ques of 30 mks
General knowledge:-
Max topic covers from that "January current affairs question and expected question EP provided"
Few questions :-
1) NRI defunct notes exchange limit
2)apple set up manufacture in the state
3)first payment bank
4) IPP bank max limit
5) Corpus of IPP bank
6) currency chest by which act
7)ICICI bank ki ek app b thi
8) dulari kanya by arunachal Pradesh

Gk was moderate..
English : moderate
One passage based on financial inclusion
Error
Fill in the blanks
Cloze test -5 (moderate)
Reasoning
Most scoring section and it was easy
Puzzle one square and floor based
Syllogism
Inequality
Data sufficiency
Computer knowledge (moderate)
Question bases on ms word+networking+excel
Quant was easy -moderate
Missing series (easy)
2-set of DI easy
Approximation
Rest miscellaneous
On an average paper was easy to moderate
My attempt :
Ga-35
R-35
E-32
Ck-32
Quant-24
Total-158

Recommended Test Series– Click Here
Sponsored
googletag.cmd.push(function() { googletag.display('div-gpt-ad-1487064173474-0'); });
Regards
Team ExamPundit
Average rating / 5. Vote count:

EP Recommends: Practicemock Free Mock Tests