Hello and welcome to exampundit. Here are the Daily One Liner Current Affairs 21-22 April 2018. These are important for revision.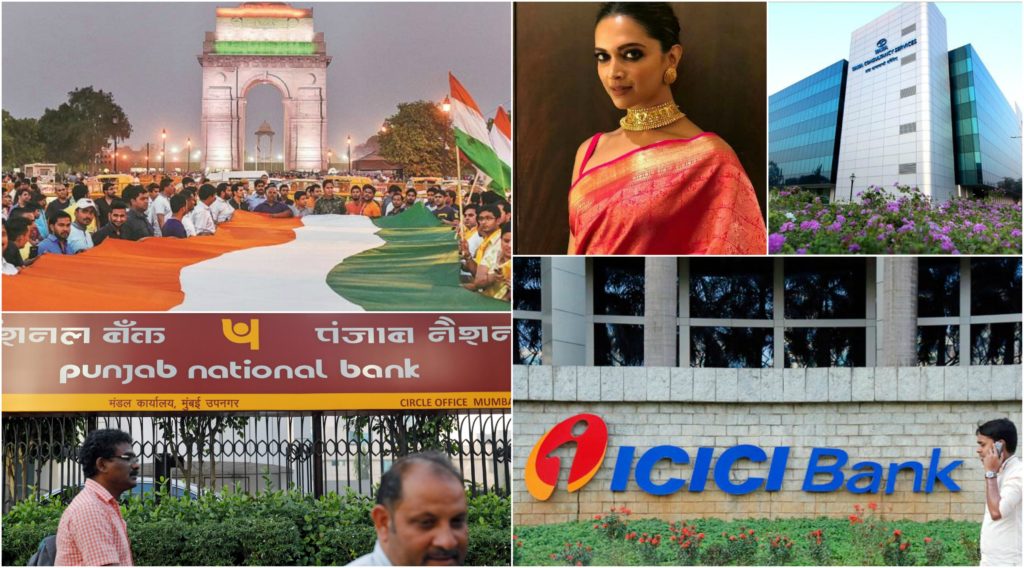 Financial
State-run lender Punjab National Bank is expected to recover around Rs 1,800 crore from its non-performing assets (NPAs) recovery mechanism — "Mission Gandhigiri" — which will soon complete one year of operation.
Indian Overseas Bank (IOB), one of the leading public sector banks, on Friday entered into an agreement for information utility services with the National E-Governance Services Limited (NeSL).
Private sector lender ICICI Bank today said it has introduced a 'digital form' which will help open current accounts in a few hours.
Non-Financial
President Ram Nath Kovind promulgated the criminal law amendment ordinance, paving the way for the stringent punishment. The Union Cabinet's approval to the Ordinance followed public outcry over cases of sexual assault and murder of minors in Kathua and Surat.
Nagaland government today launched an interactive mobile app through which farmers can seek solutions to their problems and know about diseases of plants. Agriculture Minister G. Kaito Aye launched the 'NagaFarmDoctor', an app for android phones.
Domestic handset maker LAVA on Friday launched its first all-women operated mobile handset service centre in India where customers will be able to view and experience the repair of their mobile handsets in front of them.
The TIME Magazine on April 19, 2018 released the 100 Most Influential People List of 2018 designating individuals whose time is now. The 2018 list features the names of four self-made Indians- Bollywood actress Deepika Padukone, Indian cricket captain Virat Kohli, Ola co-founder Bhavish Aggarwal and Microsoft's CEO Satya Nadella.
The Commonwealth Heads of Government Meeting (CHOGM) concluded in London, United Kingdom on April 20, 2018. The theme of the summit was 'Towards a Common Future'.
Civil Services Day observed in India on 21 April 2018.
The first official World Creativity and Innovation Day observed on 21 April 2018.
International Mother Earth Day 2018 observed on 22 April with the theme "End Plastic Pollution".
Regards
Team Exampundit
We are sorry that this post was not useful for you!
Let us improve this post!
Tell us how we can improve this post?