Hello and welcome to ExamPundit. We have been going through a real tough time. A time which is testing our patience and tolerance. Due to unavoidable circumstanstances we cannot provide IBPS Clerk 2014 interview pdf today.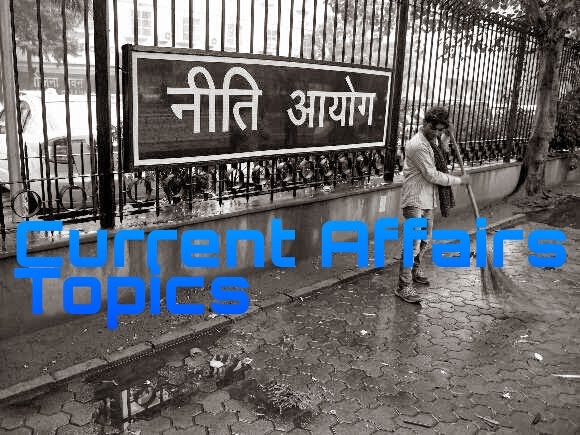 However, are giving out top current affairs topics to cover in both Insurance and IBPS Clerical interview. These are also improtant for SBI Associates PO GD 2015.


Here it goes:
Saradha Scam and Indian Chit Funds
Transgender Recognition and First Mayor
Jayalalitha Arrest and Its Impact
Financial Inclusion and Things to Improve
Pradhan Mantri Jan Dhan Yojana
Kailash Satyarthi Nobel Peace Prize
Insurance Ammendment Bill
GST Bill
Mars Mission
Make In India
Obama's Visit to India
India's First All Women Contigent
Indian Insurance vs Banking Sector Reforms(Specifically for Insurance)
Rise of ISIS- Sydney Siege, Charlie Hebdo
Swachch Bharat
NITI Aayog




A detailed Pdf consisting all these topics will be available very soon. We are going through difficulties, your support is what we need.

Regards
Team ExamPundit