Hello and welcome to ExamPundit. This is Anubhab! So today, IBPS released both Probationary Officer and IBPS Clerk results today. I saw at least 20-25 messages from my group members thanking me, my website and team for their achievement.


You will not see any Success Stories in our Website which is Boasting about HOW GOOOD We are!! Because its actually you who can Achieve!! We are just a mere website!!


Now come to the point. Let's focus on those who came close and now feeling empty(most of them).


What I pledge to give them?


Proper Guidance, Free Materials, Mental Support and Constant Motivation.


What you need to do now?


1. What's Gone, Never Coming Back.


The results are declared, its over. No need to think "You could not get it"…..I lost a lot of things in my life but that did not stop me from helping you all or passing out in exams. Don't Start from Tomorrow, Start from Today itself. If you can come this far, then on the next attempt, you can get it!! I believe in you.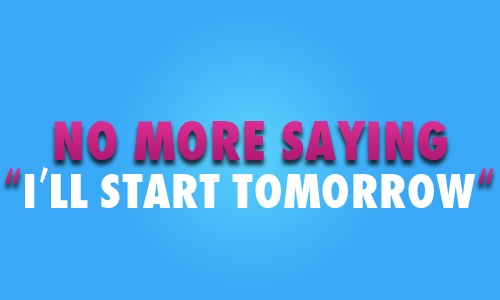 2. Pick Out the Pros & Cons.
Take a paper and write down your pros and cons from this experience. Smile at your Pros and Focus on Cons.


Promise yourself to fix those problems. There can be few techniques which was not fruitful in this attempt, make sure to change them.


If you have any problem, anytime, feel free to mail me at [email protected] and I will reply to that!


I will be giving everything possible to make sure that you can crack this time.




3. Don't let the Negative People Creep in You Soul.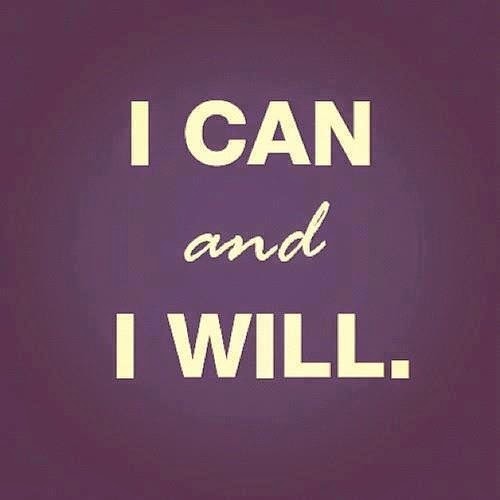 You have a story to tell so Write a Good One. When you will get the Job, you will tell people your story. How you fought back, how you prepared, everything will be told. Now, a lot of people will point out things, make you more sad, but at the end of the day, they can't change anything.


Its you, you can change it, you will change it. You will kick out the negativity and you will inspire then coming aspirants. Your achievements will help them to get through.


Be deaf & dumb to negativity, be a good student of the positivity! Positive energies bring good luck!
4 & 5 Trust God and Trust Yourself. Period.
All the best!! A lot of stuffs heading your way! Be with us!
Take care!!

Regards

Anubhab


Head Admin


Team ExamPundit
Books For 2015 Banking/Insurance Exams